ERP Software for
Transportation
Ascent TMS
The Ascent ERP-TMS (transport management system) brings defining functionalities and analyzes for the management of road transport activities. Test for free the hundreds of features included in Ascent software that ensure efficient management of your fleet and team!
Ascent Soft ERP for Transport Companies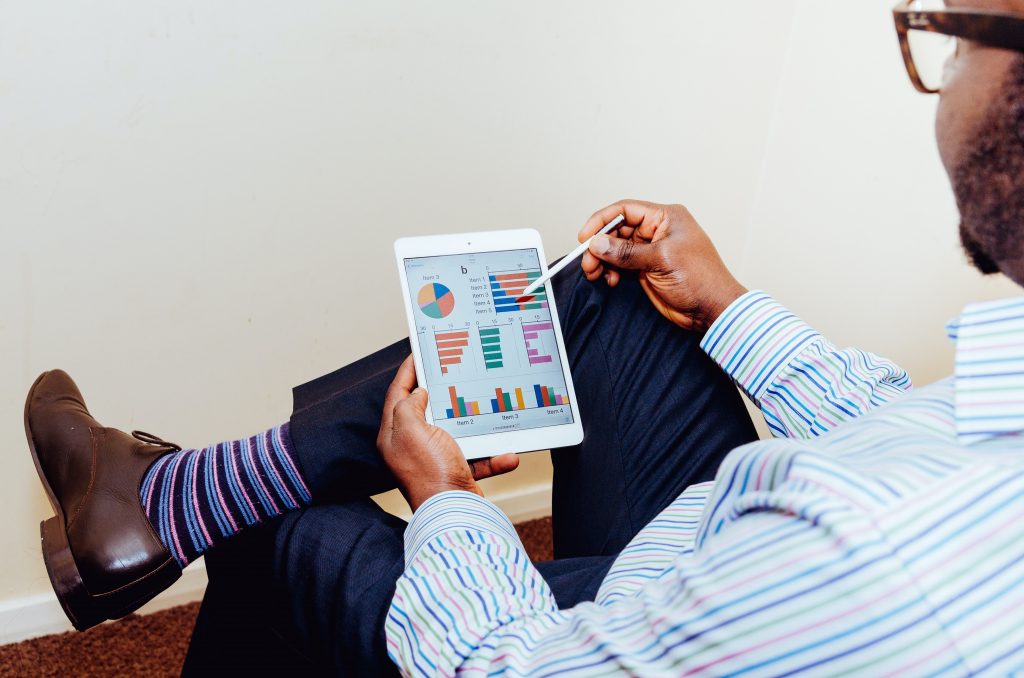 Why do you need a TMS?
The integration between the Ascent TMS Android application for drivers and the Ascent ERP back-office system allows the transmission of "just in time" information: the status of the transport order, the position on the route (displayed directly in the ERP through the integration with the on-board truck system). Thus, communication during transport is done continuously, and factors such as travel expenses or other variables are always under control.
Extremely accurate control of the optimal route (routing is done through the ERP module, using interconnected resources like Google Maps, etc.) allows minimizing route deviations and related costs.
The competitive range of prices and the profitability of the trips are defining for the future of a business in a very competitive market - this is why the activities of some transport companies and shipping companies such as Atlas Imobiliare Srl, Aurel & Dorina Trans Srl, Corlan Trans Srl, Devega Srl, Eu .Tra.Log.Remi Srl, Fartud Srl, Filip Srl, Geo Sped Srl, Inovativ Logistic Srl, Ovt Logisticzentrum Srl, Reverse Logistic Srl, Rozoti Prodcom Srl, World Mediatrans Srl are managed with Ascent ERP.
Let's analyze together the advantages brought by the digitalization of transport businesses!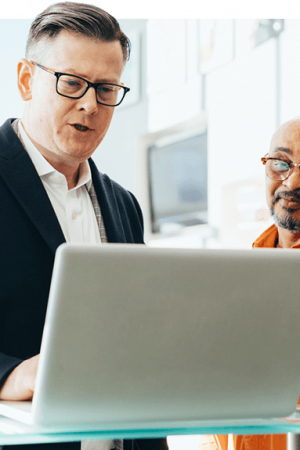 Increase productivity
Productivity in transport means choosing short and fast routes, finding new customers and efficient back-office management by administrators and dispatchers. Ascent TMS provides the ability to control your entire shipping business from software. All data is in one system: fleet, inventory, dispatchers, drivers, spare parts, routes, etc. Everything is managed easily and quickly which leads to maximum productivity.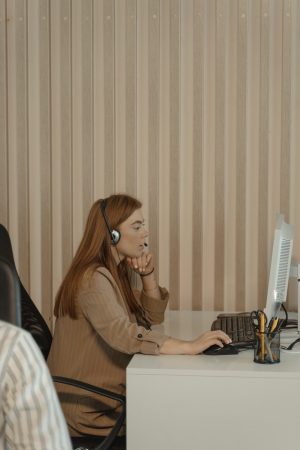 Reduce repetitive work
Repetitive tasks are automated with Ascent software. Thus, we reduce repetitive work, save time and resources and reduce operating errors. There is a workflow we set together that we automate. We can start from an offer that we turn into an order, then open a file, assign a car and driver, and then continue with routing, loading and unloading, and tracking the order every step of the way. All data comes automatically into the system. Drivers focus on driving, dispatchers on drivers, and agents on sales!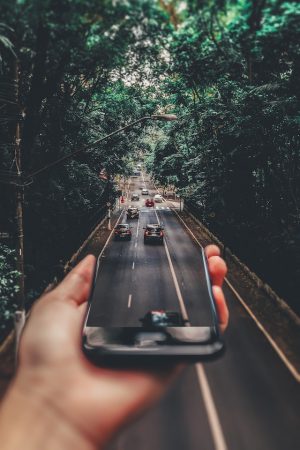 Increase traceability
With the help of the TMS Ascent software you will choose the best route and see the status of each order. We integrate the software with the GPS to see where each driver is and the status of their order. We track fuel consumption based on mileage, loading and unloading, and every deviation from the route. Everything is observed from the system and we can set alarms or notifications for certain important moments. Full traceability with Ascent software, as all data is recorded and filterable on different reports.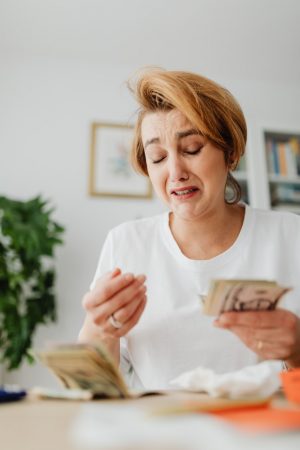 Reduce expenses
Efficient organization and routing help you reduce expenses. Also, using the CRM for carriers you will be able to manage customers more efficiently. Sticking to the rest, loading and unloading schedule helps you make sure everything is delivered on time. The smart notification feature reminds you of all documents that are about to expire. Thus, there will be no cases where you cannot use a driver or a car. By reducing expenses Ascent TMS pays for itself!
Rent Ascent Software or buy it for lifetime access!
We have both software variants available. Choose according to your needs.
Appreciated by top companies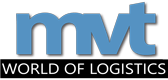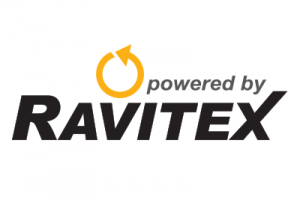 Still not convinced of the benefits of Ascent Soft?
See the software implementation from our client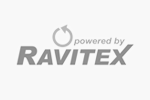 Try Ascent software for FREE!
Complete the form and you will be contacted by one of the Ascent SOFT employees.