The Ascent ERP software is one of the best performing systems for business management in Romania. Easy to use and fully secure, Ascent ERP is available for a multitude of business areas. Simple functions are meant to automate repetitive and workload tasks, advanced functions and give you full access to the data offered to your business and full control over resources. The biggest advantage of Ascent ERP software is the ability to customize each software according to the needs of each business. Each Ascent Soft client has a unique ERP system developed 1:1 with the business itself. Choose Ascent Soft and enjoy a perfect ERP system for your business!
Ascent ERP Core Functions
A short story
How Ascent ERP Improves Your Business (With Real Examples)
(Next Slide)
We start from your current situation
Do you use an ERP software? Do you use Excel? Is everything done on paper in your business?
Regardless of the digitization level of your business, we need to do a complex analysis to determine the current level, the level to be reached, the costs of digitization, the duration of digitization and the necessary equipment (if applicable).
(Next slide)
We are starting the digitization of processes
If you've been an entrepreneur for a long time, you remember the time when invoices were made by hand and contracts were the same. Now, invoices are always generated automatically or digitally through a software, in a Word or Excel document. Digitizing with Ascent ERP software will feel like going from writing on paper to writing on a computer. We are going to change the game and it will take a period of training and getting used to it. But after....
Could you still write 50 invoices by hand? After a few months of implementation, you will wonder how you succeeded to manage your business before using Ascent software... You will come up with new ideas for optimizations, automations and custom reports to track more important data for your business.
(Next Slide)
We Analyze and Improve
Implementation will open up new ideas and you will see how your team will be open to optimizations (to work more efficiently and less) and the business will start to grow. An online store with 1000 orders per month but without automatic invoicing needs 2-3 people to invoice constantly. 2000 orders mean 4-6 people. 3000 orders mean 6-8 people. 6 new people in the company means more space, more expenses. An invoicing automation software sees no difference between generating 2000 documents or 20,000 documents per month.
And what do we do with the people responsible for invoicing?
We offer them new opportunities and more interesting tasks! We did this at one of our clients, where we automated about 30 thousand monthly invoices, and the people responsible for invoicing got new, more interesting and better-paid jobs, because by solving the new tasks they brought more value to the company.
WIN-WIN-WIN!
Is it really that simple?
YES! We have done this hundreds of times, for hundreds of different businesses, and the results are almost always the same: Reduced expenses, Increased revenue, improved workplace, increased productivity, etc.
Yes, it's really that simple! Through analysis, work, tests and courage anything can be digitized and automated! And the results are just right. Without digitalization it is difficult to grow, and with digitalization it grows exponentially.
What will the implementation period be like?
This is a difficult time! Your team will perhaps be a little skeptical, some employees will try to stick with the old system and some will even be against the change. But change is often good! And after overcoming this fear of change, everything becomes simple and advantageous again! 2 more slides with important details and we finish the story.
Expectations & Results
Digitization is important from many points of view. According to statistics, an ERP system pays for itself in about 2-3 years and has a useful life of 8-10 years. Take advantage of this! Every automation and digitization help reduce costs and work. If you manage to digitize a large enough part of the business, you can move on to the scaling phase. Scaling phase and its importance
The goal of scaling a business is to produce more money with the same expenses, or to increase revenue by a greater percentage than expenses. If your company generates 1 million euros with 10 employees and has total expenses of 950 thousand euros, and after scaling the company generates 2 million euros with 20 employees and expenses of 190 thousand euros, it means that most of the effort was wasted in repetitive work and extra expenses.
Conversely, if you invest in a software to scale and hire 5 people to work with that software, you generate 2 million euros with expenses of 1.4 million euros. Profits grow more than expenses, and that's true scaling!
Long term advantages
The real benefits of Ascent ERP are seen over time. Expenses are constantly optimized and incomes increase by improving work methods. After everyone gets used to the software, we move to the final stage which brings the biggest advantages. Customizations, new automations, interconnection with other systems and suppliers/customers. This is where the difference is made, because we improve the business from all points of view and manage a lot more.
Rent Ascent software or buy it for lifetime access!
We have both software variants available. Choose according to your needs.
Appreciated by top companies
Top companies use Ascent Soft! Here are some examples: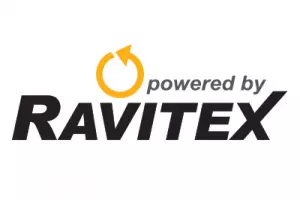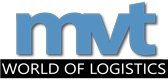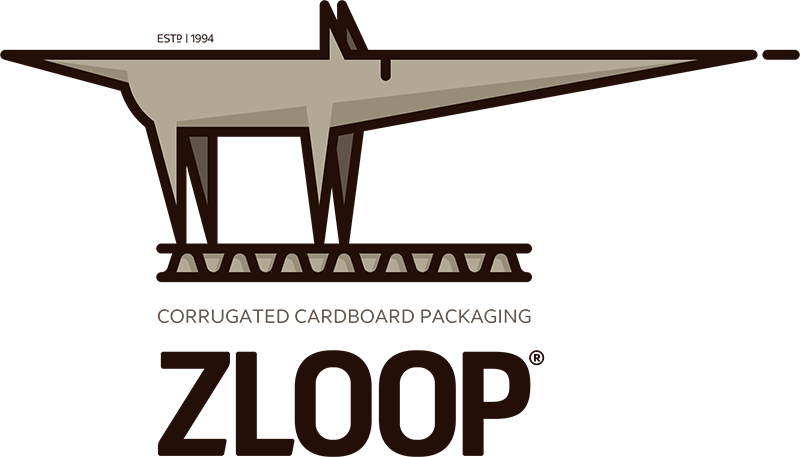 Try Ascent software for FREE!
Complete the form and you will be contacted by one of the Ascent SOFT employees.