Ascent Soft ERP for
Retail
Ascent ERP Retail helps you not only effortlessly manage all sales related processes, but also help you grow your business by making informed purchasing decisions.
Ascent Soft ERP for Retail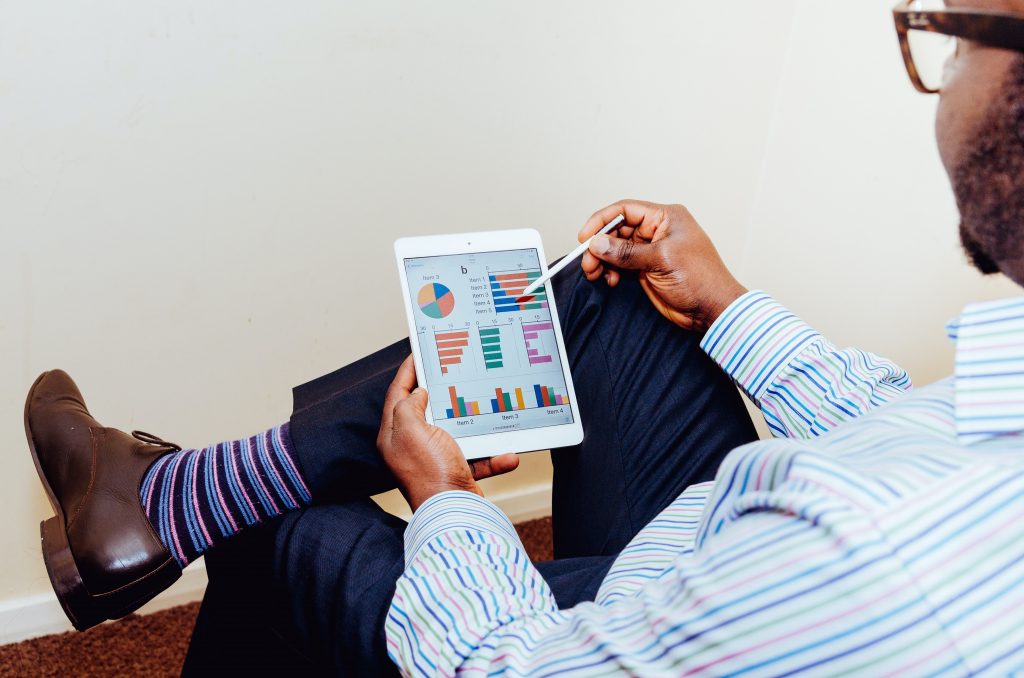 Why do you need a soft for Retail?
The integrated ERP Retail modules give you total control over the activities in the field of sales: from stock and supply management, making inventory, defining the commercial policy to customer loyalty solutions and proposing promotions. The system interface is clear and easy to use, the integration with the cash registers or other software systems used (WMS, CMS, etc.) being done without problems. Advanced sales and profitability analyzes inform you which products are profitable and areas where losses are recorded, and the ERP identifies and defines other criteria that influence sales: period, consumer behavior, etc. With an ERP dedicated to your business, you will be able to minimize losses and reduce administration costs, by centralizing information and automating some operations. With the help of reporting and analysis systems, you will be able to identify problems in a timely manner and have strong support for future decisions. Let's analyze together the advantages that digitalization brings to retail businesses!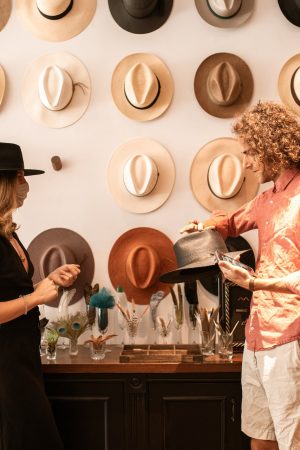 Increase sales
Using Ascent Soft customer loyalty solutions and average daily shopping cart analysis you will be able to make the right decisions to increase sales.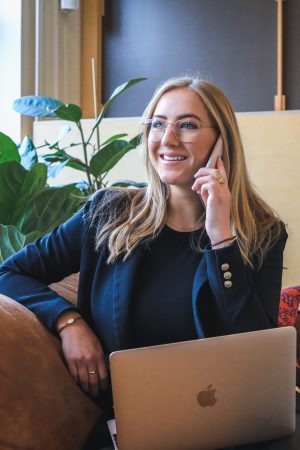 Know your audience!
Do you want to know your customers better and understand what they want? Use Ascent Soft's advanced reports to generate data about your customers and better understand exactly what they want!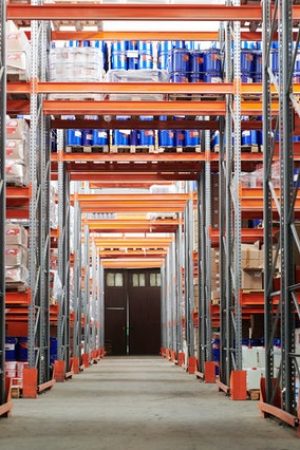 Manage Stocks Efficiently
Have you ever run out of stock on a product and your customers buy from someone else? That means a lost sale and maybe even a lost customer. With the help of the Ascent application, you will always see the stocks and the speed of movement of the products. You will receive notifications when you have low stock for a product and an order proposal to the supplier. Your customers will stay happy and loyal!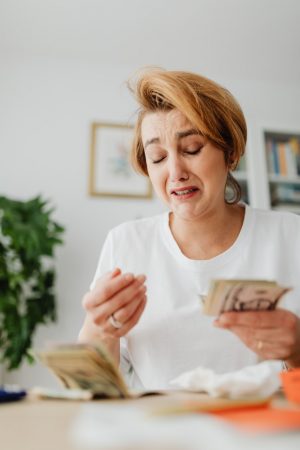 Reduce expenses
It eliminates waste, reduces the time required to perform work and reduces the resources required to manage the business. Ascent Retail's ERP offers reporting functions for each individual product. That way, you'll always know what works and what doesn't, and you can optimize stocks and strategies to get maximum profit!
Rent Ascent Software or buy it for lifetime access!
We have both software variants available. Choose according to your needs.
Appreciated by top companies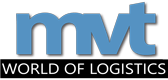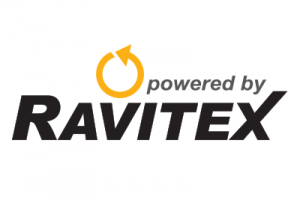 Still not convinced of the benefits of Ascent Soft?
See the software implementation from our client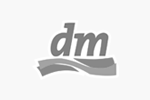 Try Ascent software for FREE!
Complete the form and you will be contacted by one of the Ascent SOFT representatives.