Ascent Soft ERP for
Agriculture
Do you have a business in the agriculture field that you want to develop, digitize and automate? Ascent Soft provides easy solutions for efficient management of agricultural businesses. Test the Ascent Agricultural Management software for free.
Ascent Soft ERP for Agriculture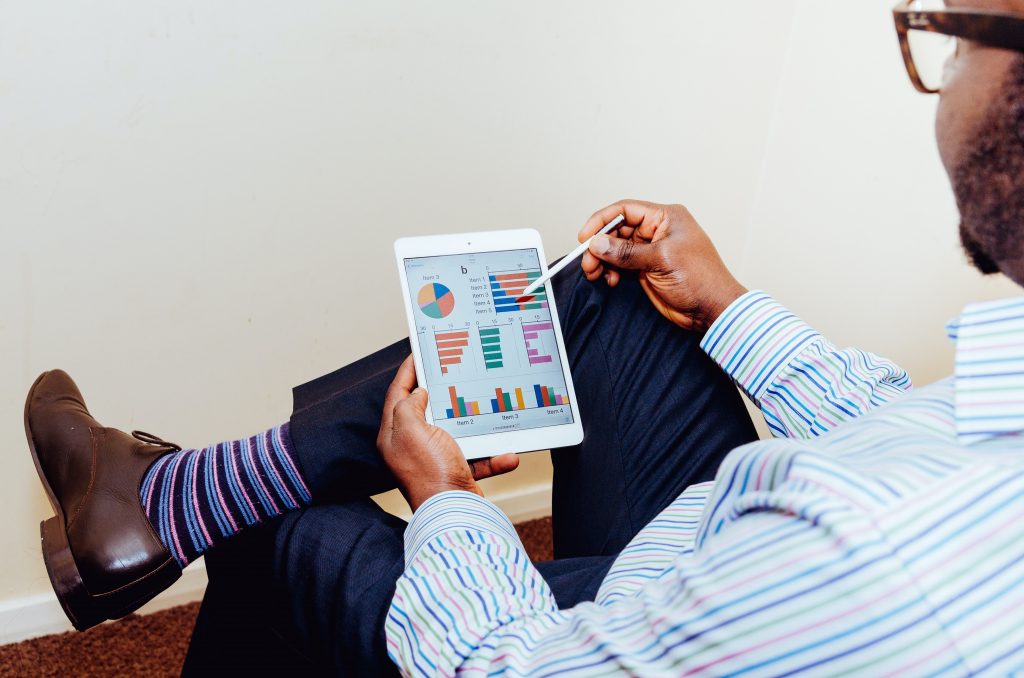 Why do you need a software for agriculture?
Agriculture is one of the industries most influenced by globalization. Today, any agricultural producer or farmer must follow certain technological norms, guarantee the quality of production through controlled practices and manage their activity efficiently, in order to capitalize on all their resources. Every digitized process reduces the time used, reduces the required resources, improves productivity and provides real data about what is happening in your business. Let's analyze together the advantages that the digitalization of agricultural businesses brings!
Advantages of ERP Agriculture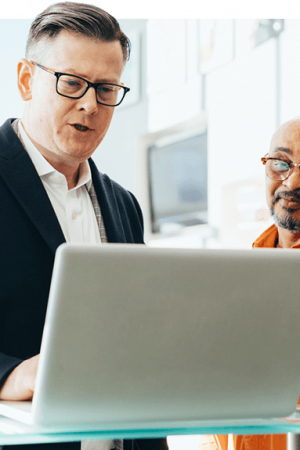 Increase productivity
By digitizing inventory, parcel management and lease contracts, you get more time for yourself and your team. Time can be used to lease new land, develop current crops or create new crops.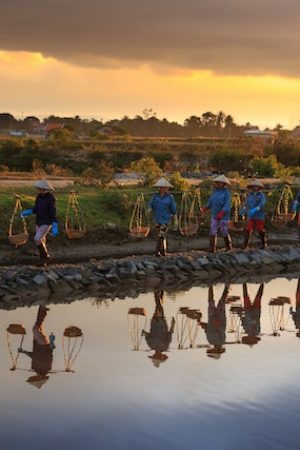 Reduce repetitive work
Repetitive tasks are automated using Ascent software. Thus, we reduce repetitive work, save time and resources, and reduce operating errors.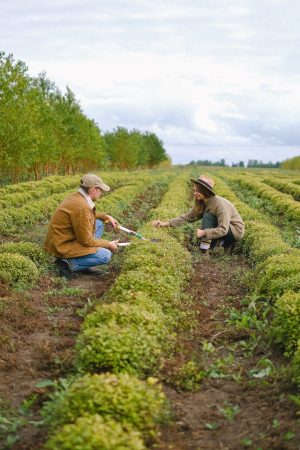 Increase traceability
Everything happens for a reason, even in agriculture. With the help of Ascent software you will always find out what happened and why to reduce mistakes and increase traceability. Ascent's advanced reporting features help create custom reports to track exactly the data you're most interested in.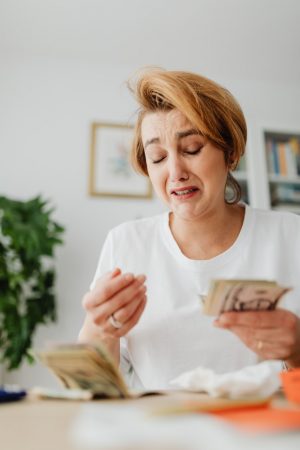 Reduce costs
Eliminates losses, reduces the time needed to perform work and reduces the resources needed to manage the business. The ERP for agriculture management provides daily activity reporting and profitability assessment functions for each crop. This way, you will always know what works and what does not and you can optimize the crops that bring the best results!
Core functions Ascent SOFT Agriculture
Rent Ascent software or buy it for lifetime access!
We have both software variants available. Choose according to your needs.
Appreciated by top companies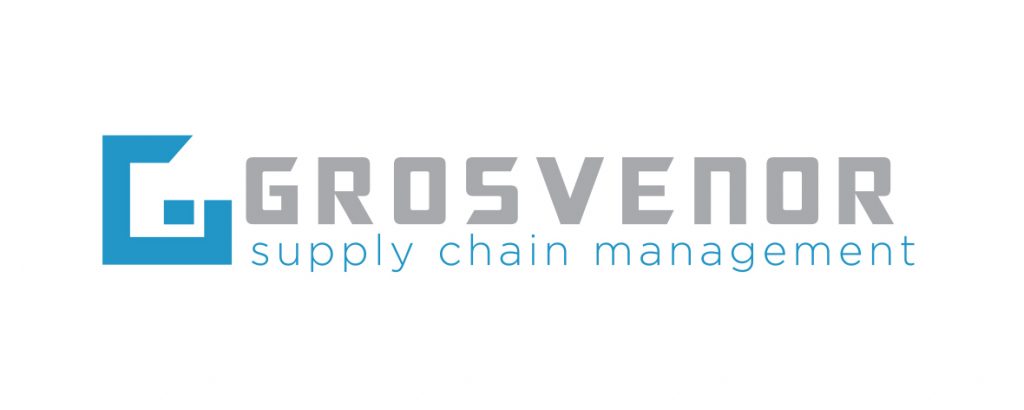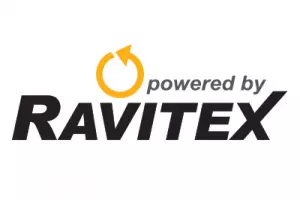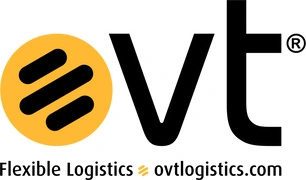 Still not convinced of the benefits of Ascent Soft?
See the software implementation from our client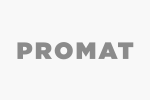 Try Ascent software for FREE!
Complete the form and you will be contacted by one of the Ascent SOFT representatives.