Ascent Soft ERP for
Manufacturing
The Ascent MRP dedicated production management system is a complete solution for manufacturing resource management and production control. Reduce expenses, plan production in advance, track every production phase and improve production times while providing full traceability.
Ascent Soft ERP for Manufacturing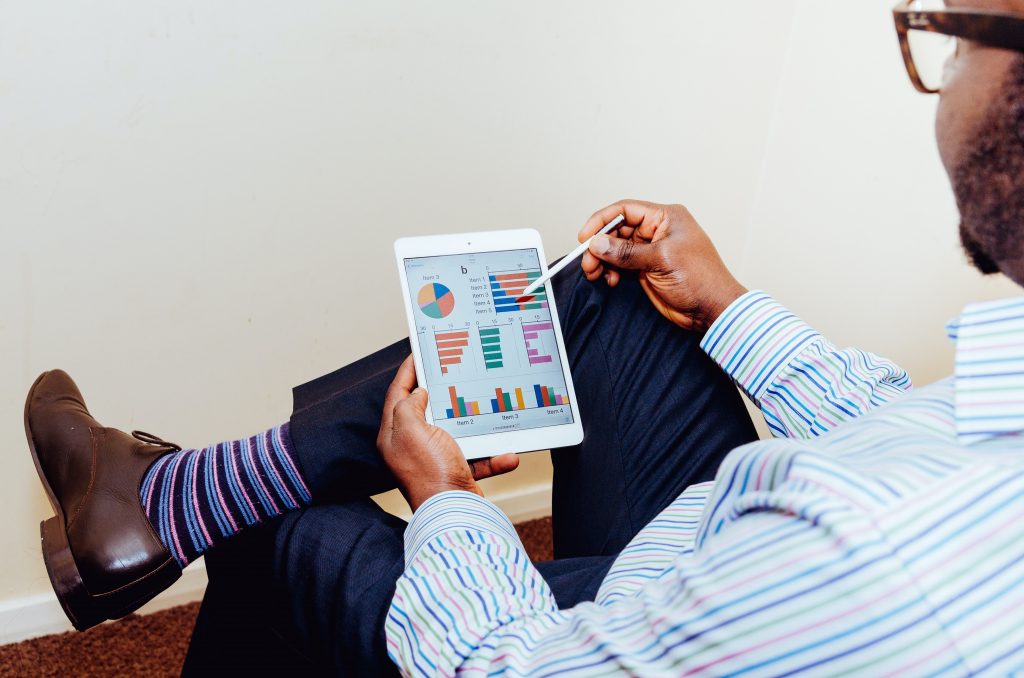 Why do you need a software for Manufacturing?
Ascent MRP comes with solutions tailored to the highly complex processes integrated in production. Through an intuitive and modern interface, the system allows you to manage your material, financial and human resources, respectively your machines, in order to optimize production and increase productivity – while reducing waste. For production activities that involve bidding based on an estimate, the system also provides the estimate process, which allows the saving of drawings and other documents that substantiate the estimate. Thus, the commercial, design, supply and technical department can cooperate through a workflow integrated in the system, and in the operational part of production organization, there is access to the information taken from "upstream" - so that the launch into production and its follow-up to be precisely correlated. The production manager has access to the order calendar with status, respectively that of the machines and to the centralized order tracking situation. The integration together with the supply module ensures that the situation of supply of raw materials and materials is defined "just in time", and the correlation with timing systems shows us the availability of human resources.. Administrative expenses assessed at the end of the month are a source for charging other indirect costs, so that post-calculation becomes an easy and automated process for determining the profitability of products or orders. Let's analyze together the advantages that digitization brings to manufacturing businesses!
Advantages of ERP Manufacturing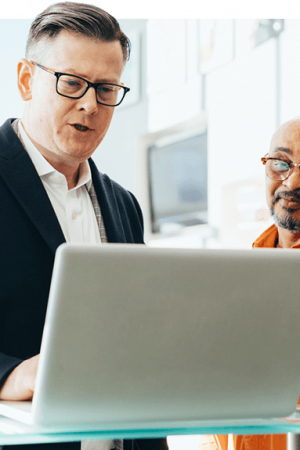 Increase productivity
By digitizing production processes with the help of Ascent MRP you will be able to plan each production order ahead of time. Thus, you will avoid bottlenecks and efficiently organize each worker.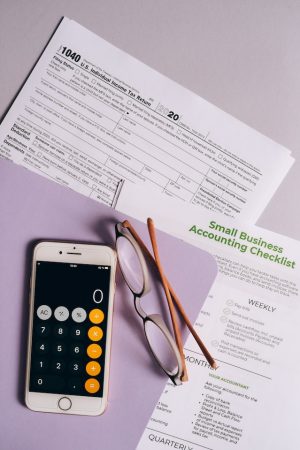 You calculate profitability in advance
Have you ever earned less than you wanted from a production order? Are you having trouble setting a price? With the help of ascent MRP software you will be able to perform a pre-calculation and post-calculation for each production order or customer order. This way, you will always know what price to choose to make sure you meet your minimum set profit.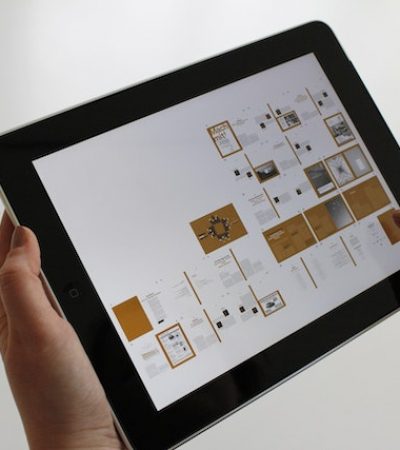 Increase traceability
Use the production tracking feature of Ascent MRP software to track every phase of production, every employee and the time worked on every order. Plan production orders efficiently, then track them to make sure everything goes according to plan.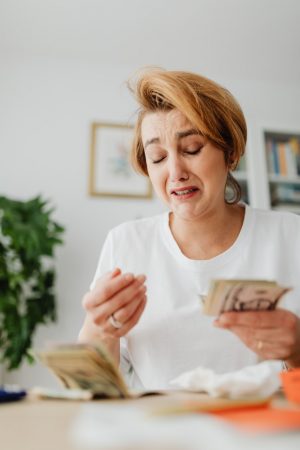 Reduce costs
It eliminates waste, reduces the time required to perform work and reduces the resources required to manage the business. ERP for production management provides daily activity reporting and profitability evaluation functions for each order. Analyze the reports to understand how you can earn more and reduce expenses!
Rent Ascent Software or buy it for lifetime access!
We have both software variants available. Choose according to your needs.
Appreciated by top companies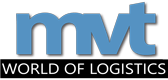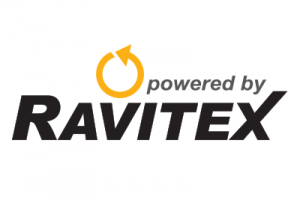 You want more?
We can more!

Still not convinced of the benefits of Ascent Soft?
See the software implementation from our client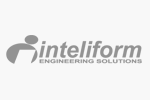 Try Ascent software for FREE!
Complete the form and you will be contacted by one of the Ascent SOFT representatives.