Ascent Soft company was pleased to participate but also to give a presentation at the event dedicated to business technologies, Fastbit TechDay, about the digitization and automation of processes through the implementation of business applications.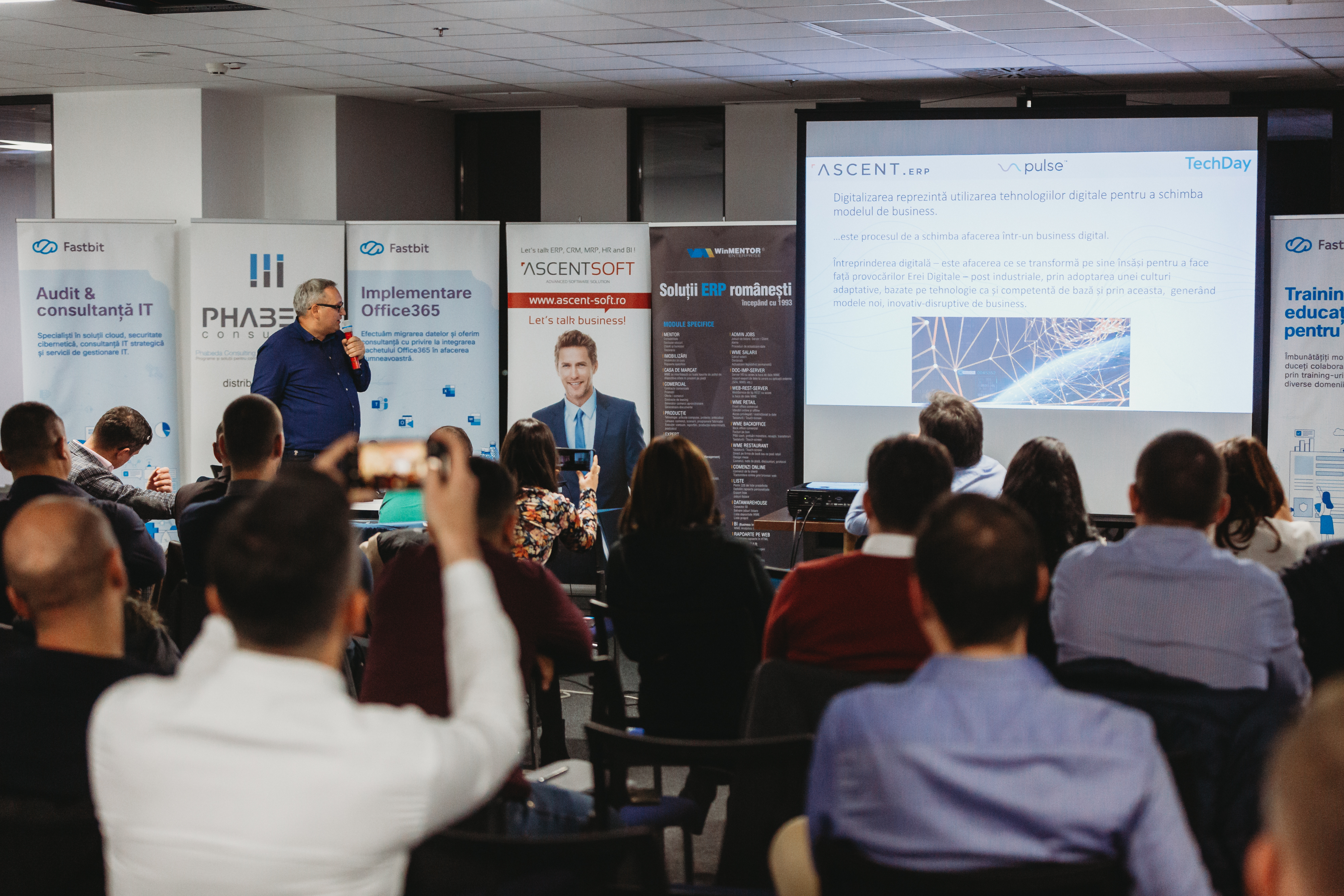 Dan Turcitu – Managing Partner Ascent Soft
The event was open to anyone interested in learning about new technologies that can help them in business. In the first part of the conference, the topic of data security was discussed. Both the hackers' methods of stealing data were presented, but also how we can recognize a particular attack as well as back-up, disaster recovery and business continuity solutions. The ideas in the presentation were approached by Marius Moise and supported by real examples from the media and from his own experience. Here are some guidance pictures.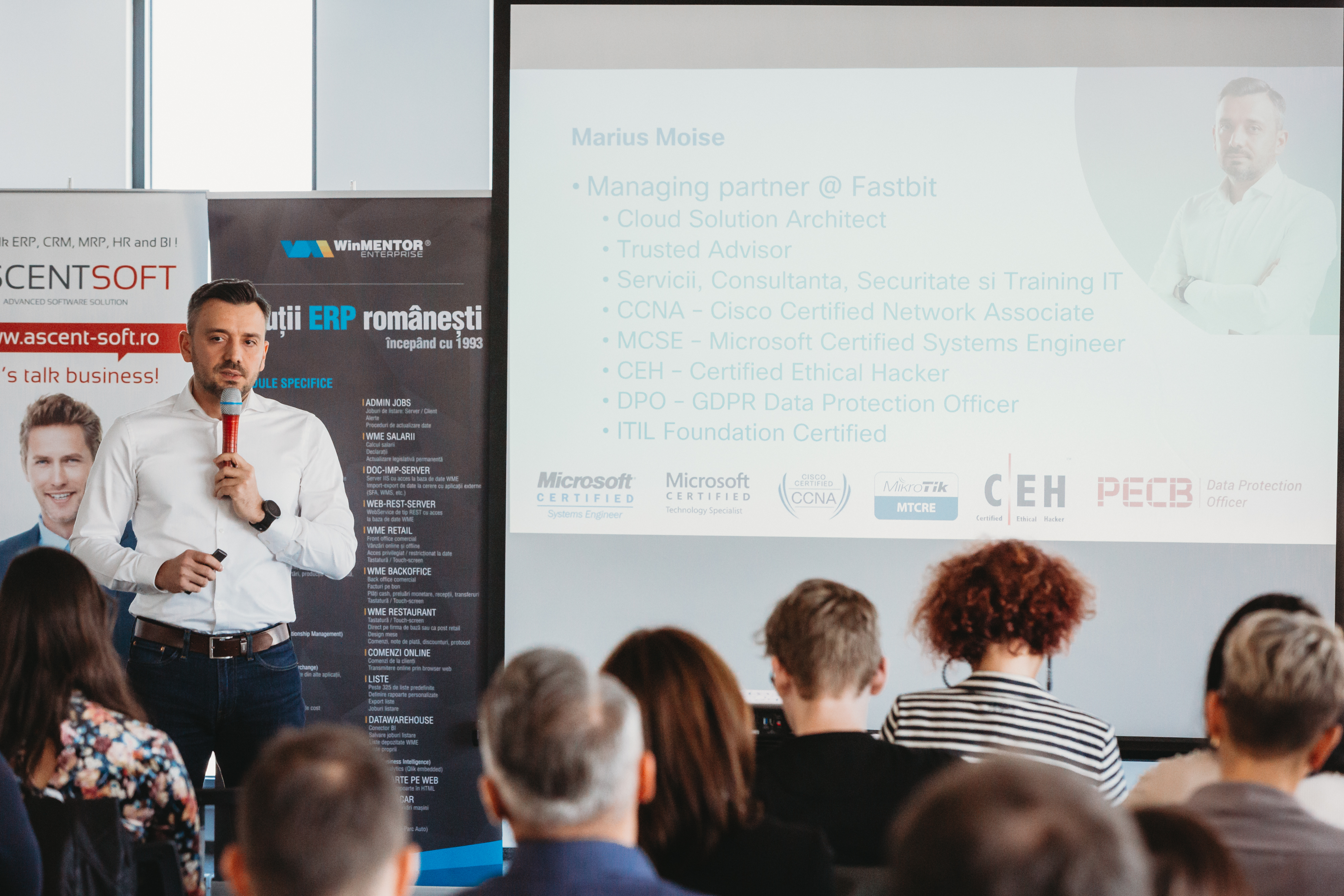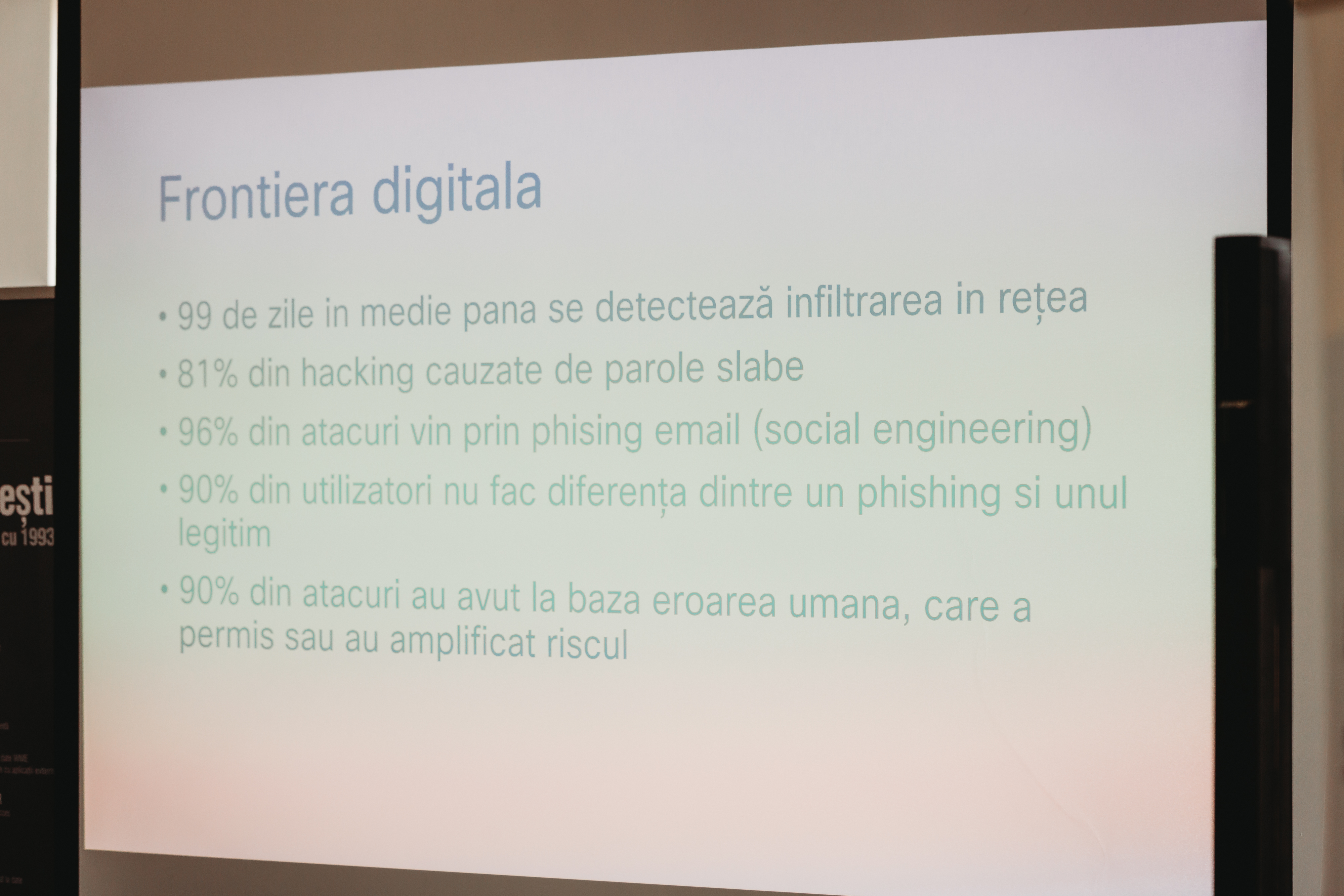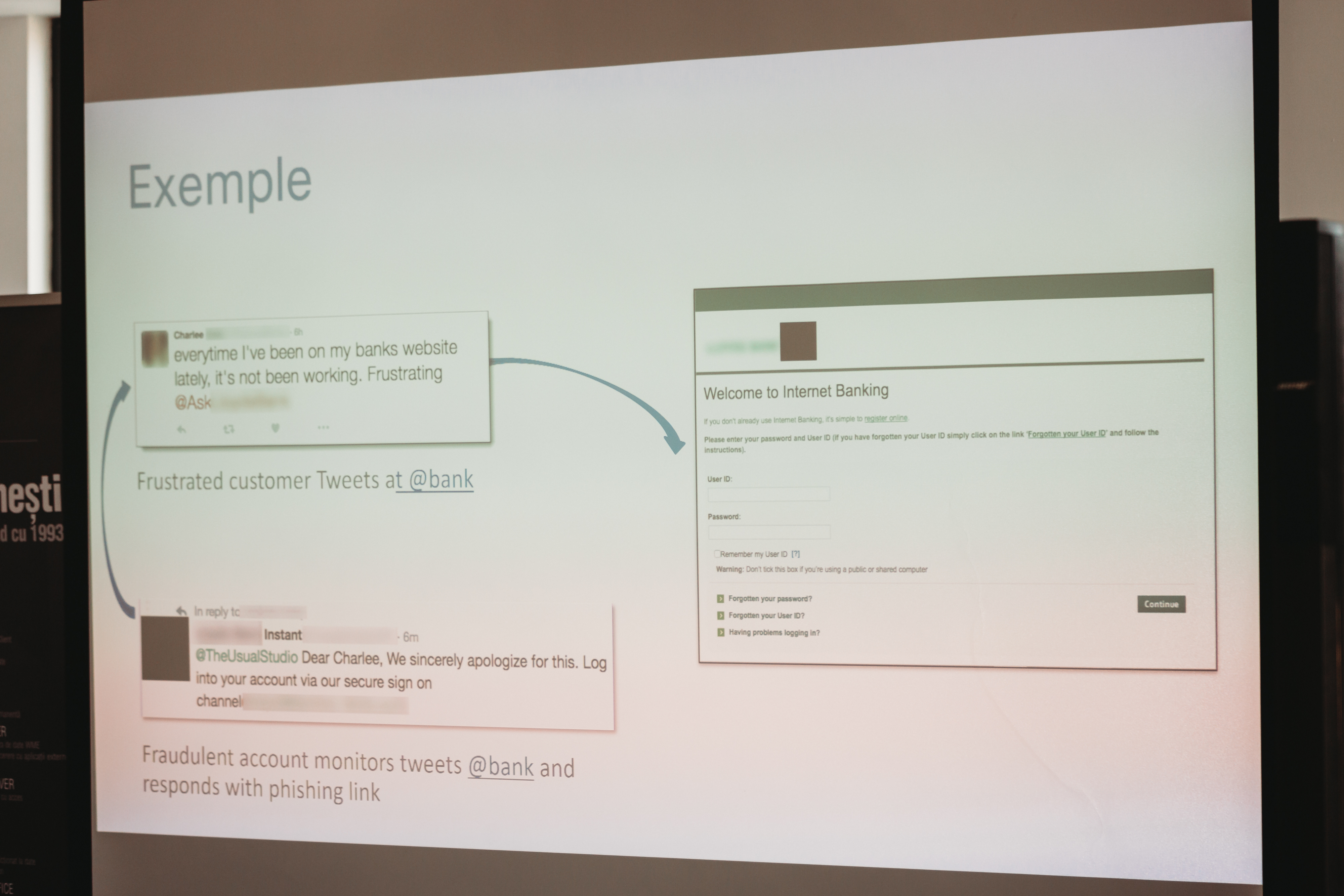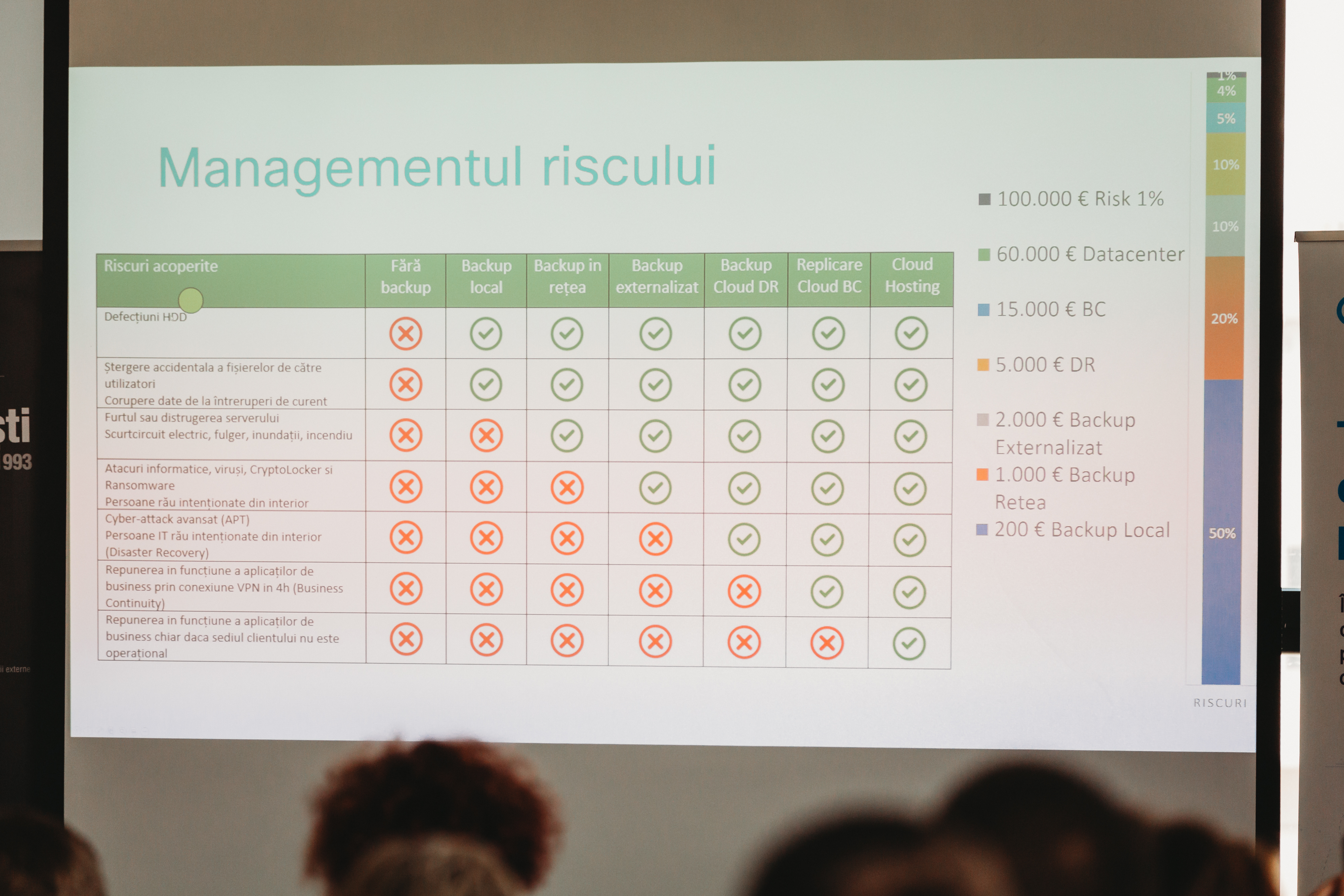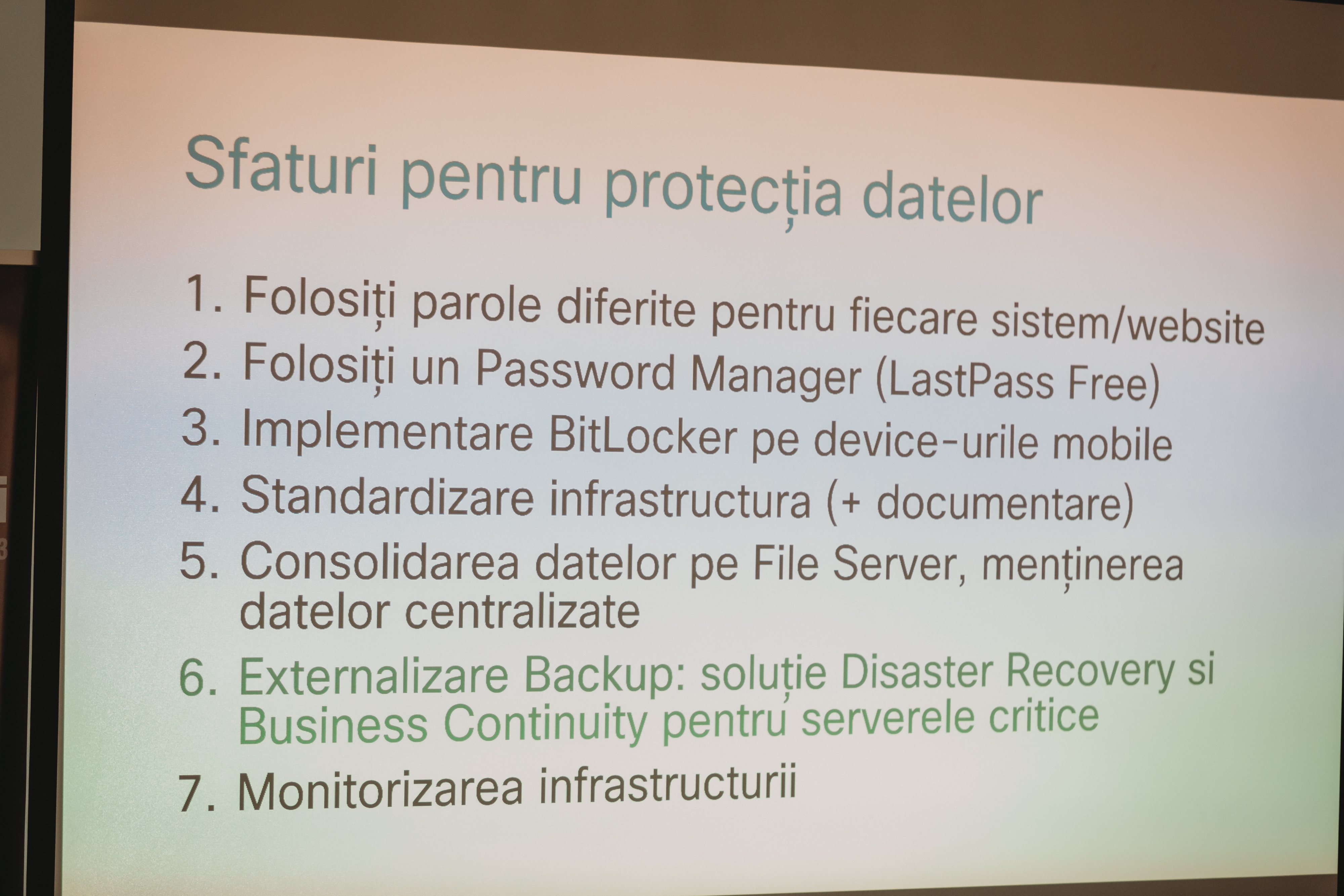 Next, the Office 365 suite was detailed from where the Microsoft Teams cloud service is also included. Microsoft Teams is a communication and collaboration platform that combines workplace conversations, video sessions, file storage and application integration. Speakers had a unique way of displaying information, namely by using a demo of the application.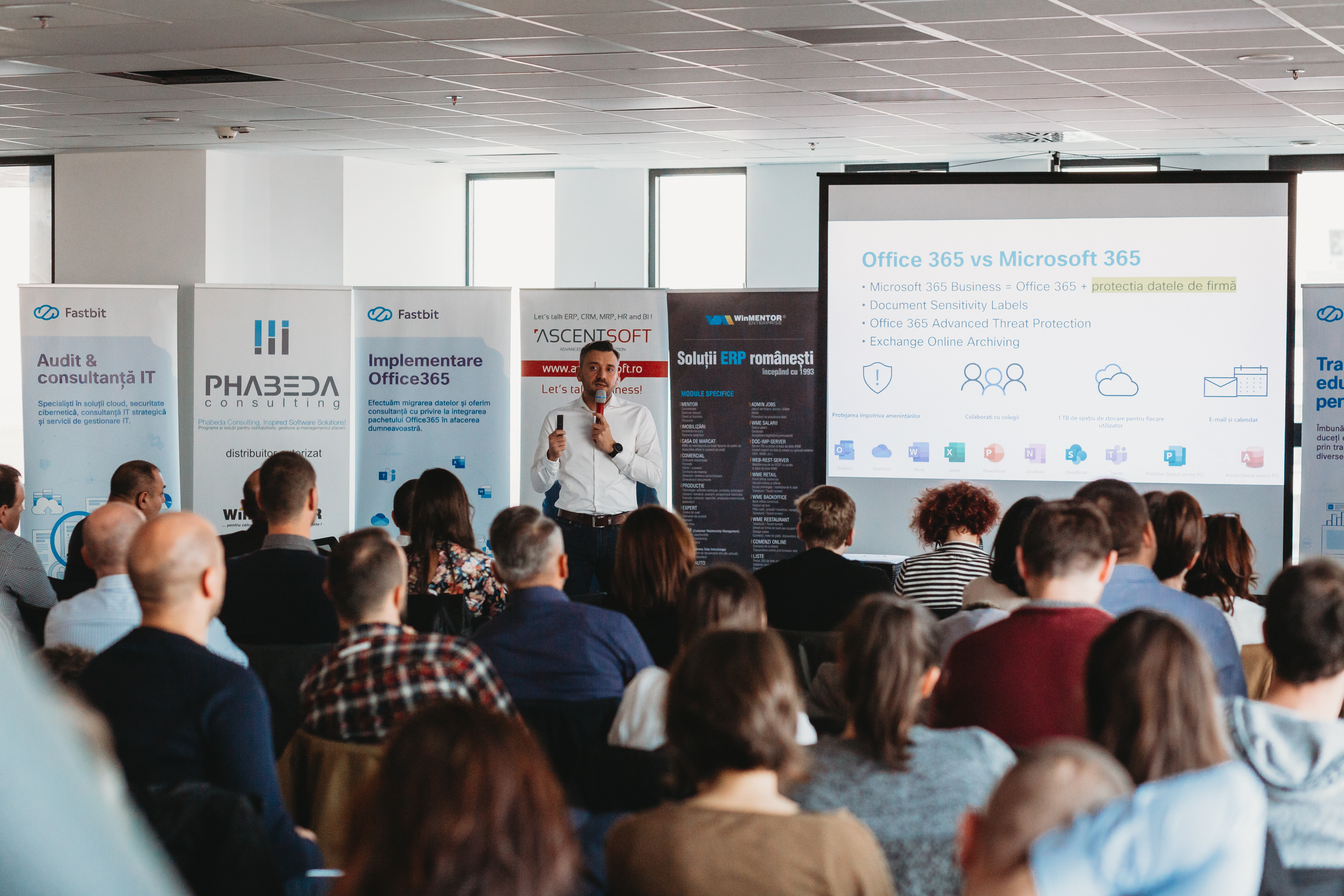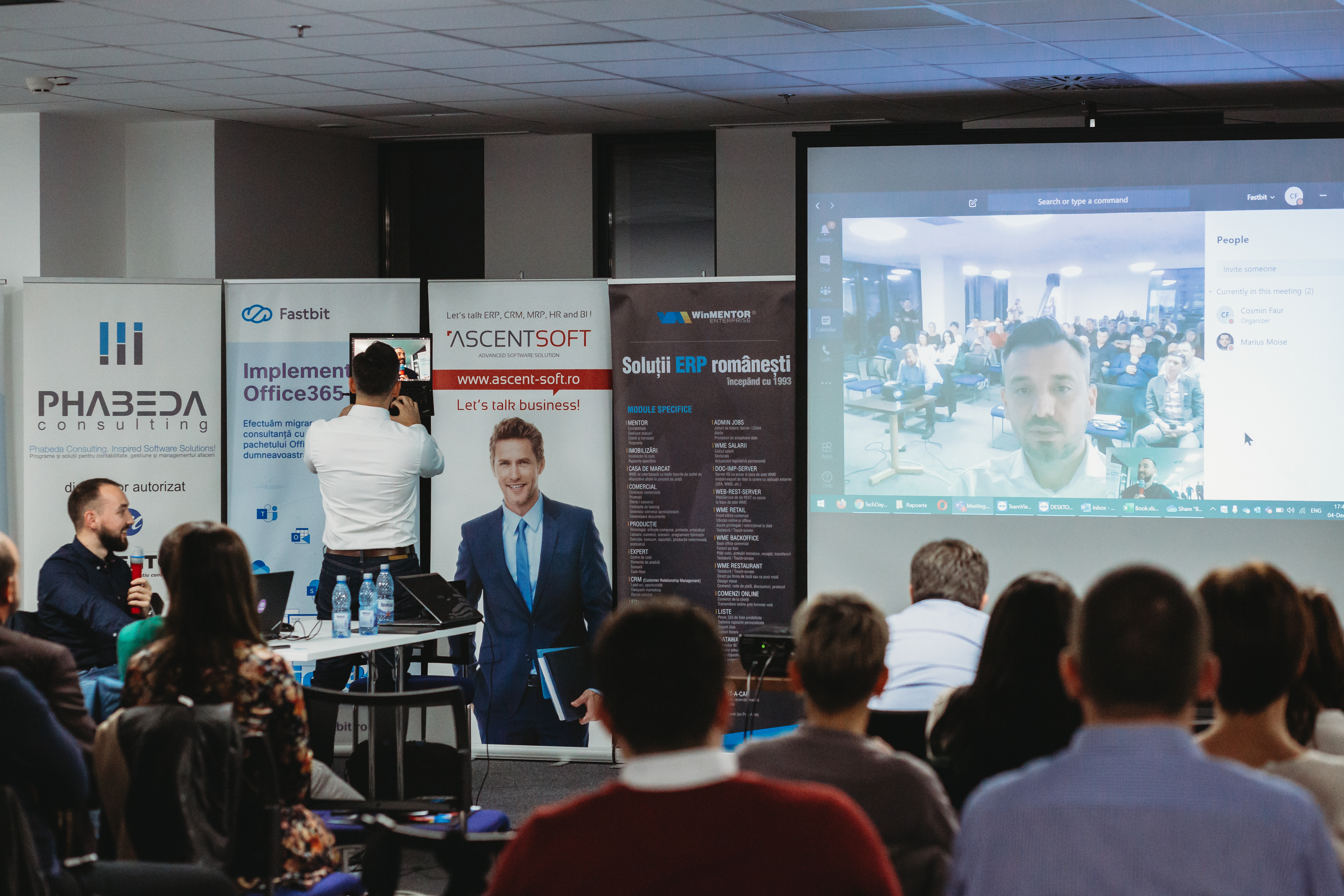 In the second part of the conference there was defined the concepts of digitization of some business applications. The companies that presented their solutions were: Ascent Soft, Phabeda Consulting and Digital Marketing Bureau.
The speaker from Phabeda Consulting was Florin Mates who is a Business Software Consultant, and during the event he detailed the WinMENTOR accounting solution.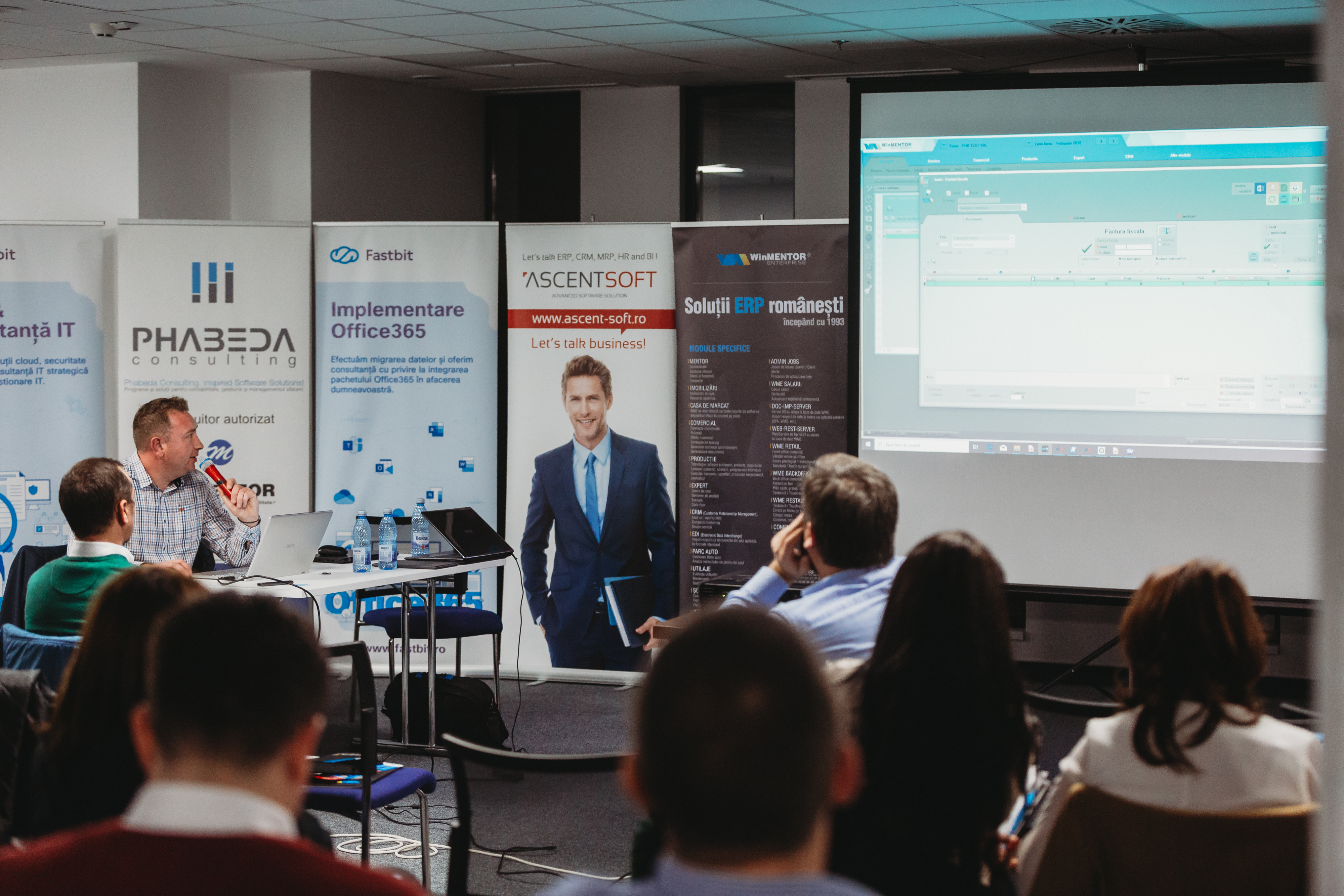 The topic of digitalization of marketing was approached by Ioan Sîrbu, who is a Marketing Specialist for the Digital Marketing Bureau. It has reached points such as strategies used in marketing, sales funnel, AIDA conversion model and click funnels platform for sales automation.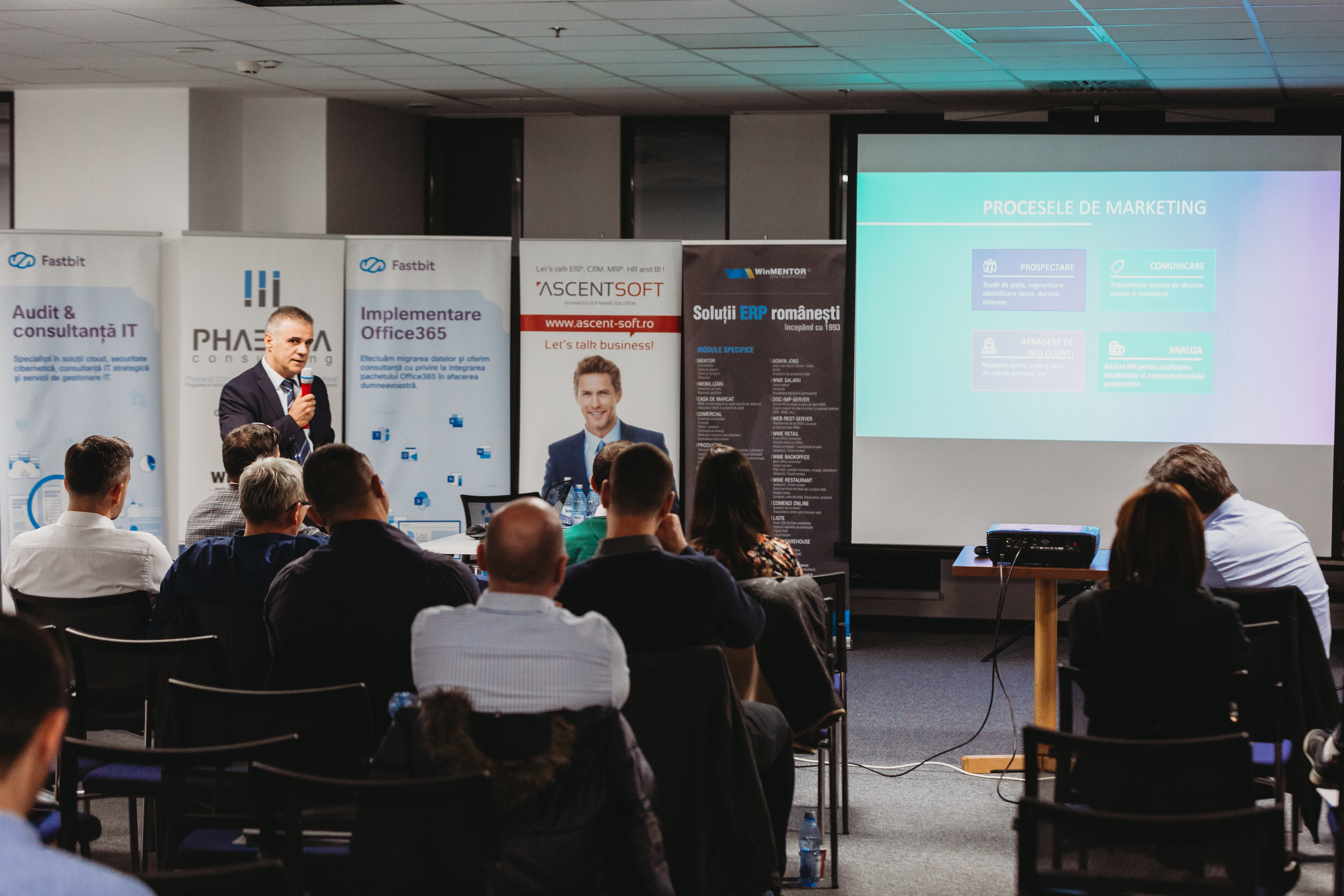 Ascent Soft company came up with another kind of presentation in which Dan Turcitu, made public, not only about ERP systems and how they can help a business but also about the digitalization phenomenon of today. What does digitization mean, what steps need to be taken to implement automated processes, why a digitalization business would need to be done, but also how the "Digital Employee" intervenes in business life. The complete presentation can be found in video format on our Ascent Soft facebook page.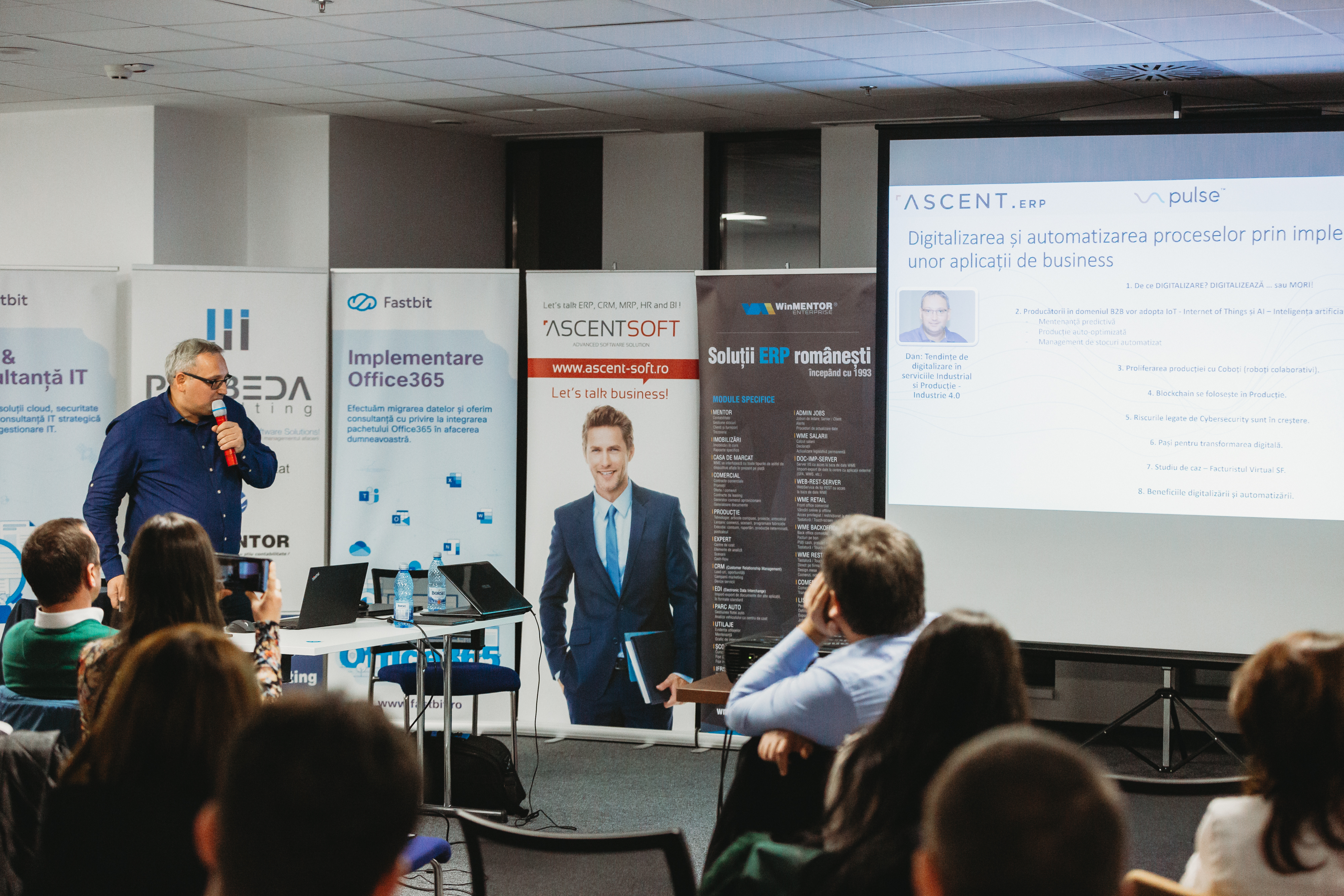 The Fastbit TechDay event was a success, the information provided by experienced speakers sparked everyone's interest and certainly opened up opportunities for companies in their development and digitalization process.